Jessica Rhodes is the founder and CEO of Interview Connections, the premier source for booking outstanding podcast guests. The Interview Connections team of Booking Agents works with podcasters to find and book guests for their shows. They also represent dozens of highly qualified guest experts to connect them with podcast hosts for interviews.
Jessica is the host of the hit weekly web TV show, Interview Connections TV, she's the host of the Rhodes to Success podcast and she is the co-host of The Podcast Producers, a ten episode audio series selected by Apple as a "How to Podcast" show in iTunes.
Jessica is a regular speaker at Dream Business Academy and has shared the stage with dozens of top podcasters at Podcast Movement and Podcast New England. She is married and is the proud mom to a very busy toddler named Nathan, and baby Lucy.
Corey Coates has been podcasting since 2006. He is an audio engineer who has worked on countless podcast projects with his production company, Podfly Productions. He is the former host of This Week in Costa Rica, Five Gallon Podcast, Haircor in the Mor', and was the program director for the Overseas Radio Network. Corey now focuses his attention fully on producing content for clients worldwide, and is the proud co-host of The Podcast Producers.
Anthony Weis / Music
Anthony Weis is a composer who specializes in creating innovative, original music for commercials, films, games, and videos. To buy the tracks featured in the series and more visit his website, anthonyweis.com
Welcome to the first episode of Podcast Producers with Corey Coates and Jessica Rhodes. Corey owns a boutique podcast production company called Podfly and Jessica runs a company that books high-end guests on her client's podcasts called Interview Connections. Corey and Jessica have teamed up to share their podcast experiences to the world and get other podcasters in the industry to do the same. Podcast Producers is a ten-part series interviewing the best in the industry to help listeners get a true sense of what all this podcasting stuff is about.
In this episode of The Podcast Producers, Corey Coates and Jessica Rhodes really focus on the business side of podcasting. People may get into podcasting because they think it'll make them lots of money and they'll automatically be seen as a guru, but this is rarely the case with most podcasts. Corey and Jessica touch on topics such as the difference between a hobby podcast and a business podcast, how podcasters make money, how podcasters stay on top of their game and keep producing show after show, and much more on this episode.
Corey and Jessica focus on the podcast community in this Podcast Producers episode. They answer common questions like; Is the community incestuous? Are podcasters only interviewing other podcasters? Does having an a-list guest improve a show? And much more. Corey and Jessica also interview podcasters who share their personal stories about how the podcast community has helped them grow over the years.
Corey and Jessica touch on the psychology and mindset of podcasters on this episode. People might think podcasters are a bit full of themselves, but is this really the case? Corey and Jessica answer questions like: Are podcasters narcissistic and fake? What should podcasters do if they experience imposter syndrome? Who's really an expert in the podcasting space? Can I be an expert? All the answers to these questions and more on this episode of The Podcast Producers.
Some of the common questions Corey and Jessica get asked a lot are about podcast statistics and metrics. Do download statistics really matter? This is what our hosts touch on for this episode. They interview a wide range of guests to talk about their personal experiences with statistics and if it really matters at the end of the day what those numbers say.
Corey and Jessica answer the question of whether or not podcasts are another form of isolation from the world. Is it making our connections stronger or more distant? In this episode, our hosts seek out and interview a number of guests to answer that very question. The guests talk about the positives and negatives of better technology as well as the importance of disconnecting completely.
For this episode of The Podcast Producers, Corey and Jessica take a step away from the microphone and get the honest opinions from podcasters about whether they outsource their podcast or not. A podcast can be a full-time job and very time consuming to get the quality right, so do podcasters like to take on all of the work or do they prefer to delegate certain parts out to the professionals? They interview a wide range of hosts to find out the answer to this question.
Corey and Jessica touch on the topic of podcast networks in this episode. They sit down with podcasters who have joined networks and they also get some great insight with Daniel J. Lewis who runs a podcast network himself. We hear our guests talk about some of the pros and cons of joining a network, why people should create a network, and more on this edition.
Podcasters often have concerns about alienating their listeners if they have advertisers on their show. For many podcasters, advertising doesn't even cross their mind until they've established a strong following. For today's episode of The Podcast Producers, Corey and Jessica interview a number of hosts and ask them about their personal thoughts on advertising. They also interview ad agencies to find out what they look for in a podcast before they reach out to a host.
Welcome to the final episode of The Podcast Producers. Corey and Jessica get a first hand look at what radio broadcasters think about the podcasting industry. They interview broadcasters who have been in both industries to get an honest view on whether the radio and podcast mediums can both co-exist with one another. As this is the final episode of our ten-part series, we'd like to thank the listeners who have downloaded the series and everyone involved with the production of the show. This podcast would not have been possible without you!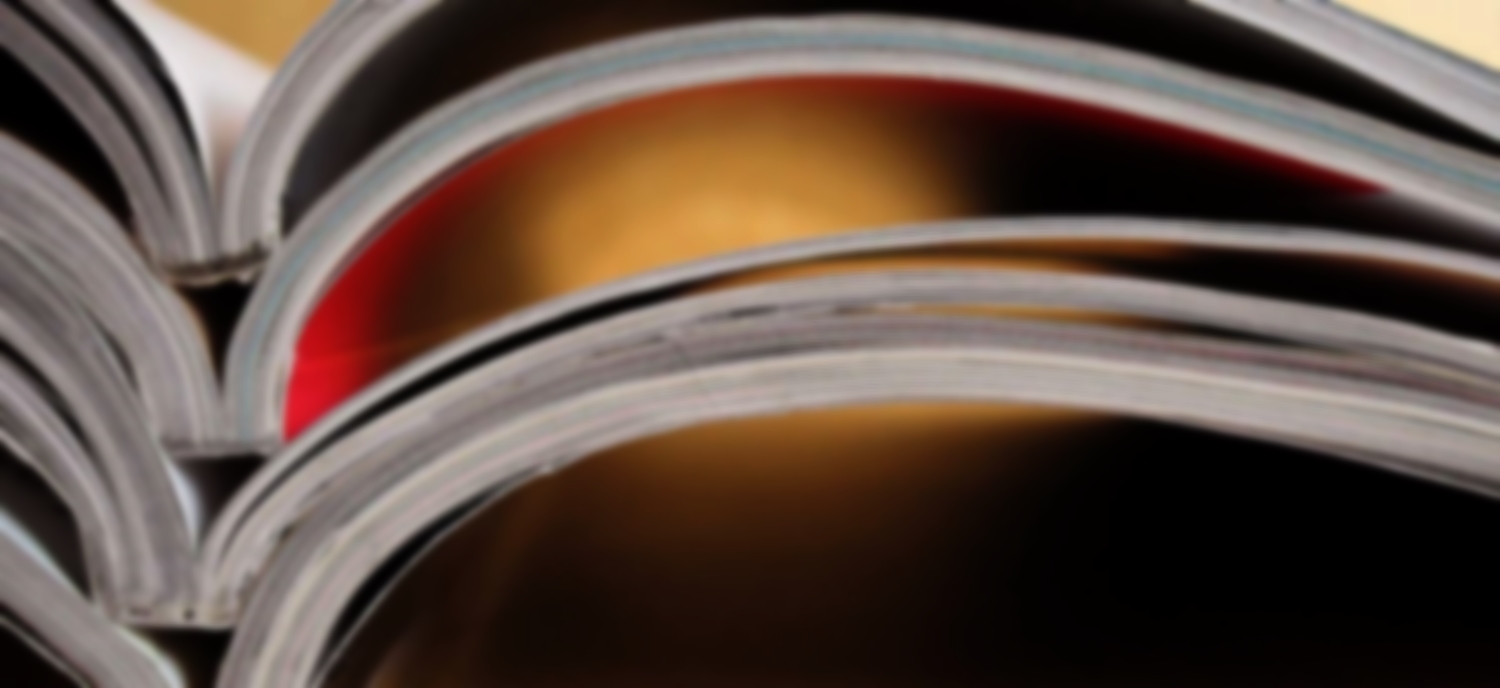 The Podcast Producers is a 10-part audio series focusing on subjects related to the art and business of podcasting. Hosts Jessica Rhodes and Corey Coates bring a polished, journalistic, audio experience to present a multifaceted insight into the world of podcasting and the personalities who produce them.
Season One explores topics including: Podcasting for fun or business, the podcast community, statistics and demographics, advertising in podcasts, podcast networks, the psychology of podcasting, how to podcast, the reaction of broadcast radio, and much more.

Guests include: Alex Goldman, Reply All on Gimlet Media | David McRaney, You Are Not So Smart on Boing Boing | Daniel J. Lewis, Noodle.mx | Erik Fisher, Beyond The ToDo List | Jordan Harbinger, The Art of Charm | Jason Hartman, Hartman Media | Elsie Escobar, She Podcasts | Rob Walsh, Libsyn | Jeff Brown, Read to Lead | Ben Krueger, Authority Engine | Tim Paige, Conversioncast | Todd Cochrane, Raw Voice & Blubrry | Darrel Darnell, Pro Podcast Solutions | Katie Krimitsos, Biz Women Rock | Phillip Swindell, The Show Notes Guy | Alisa DiLorenzo, One Extraordinary Marriage | Ander Frischer, Fearless Careers | Ayn Codina, 7 On The Line | Bree Noble, Woman of Substance | David Hooper, RED - Real Entrepreneur Development | Harry Duran, Podcast Junkies | Jason Cabassi, The Walking Dead 'Cast | Kate Erikson, Entrepreneur On Fire | Keith Tomasek, The Inadequate Life | Lex Friedman, Midroll | Elizabeth Covart, Ben Franklin's World | Mary Larsen, The Outlander Podcast | Matt Dubiel, WCKG 1530 & Q101 Chicago | Scott Chambers, Podfly Productions, LLC | Tom Webster, Edison Research